Meet Dr. Michael Stohl, co-owner of Hendersonville Family Dental, and one of our experienced dentists!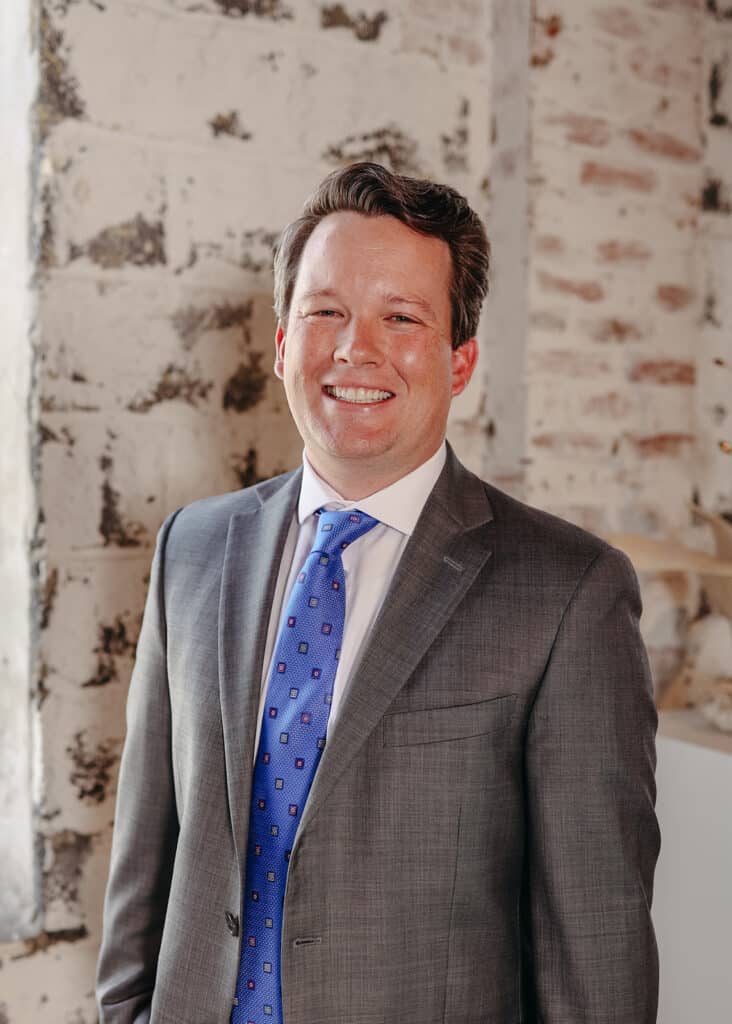 "Every person has a story and I like to get to know these stories. These stories have helped me become the person and the dentist that I am today. My patients and staff help me not only see the good in things, but also the challenges that we sometimes face. I find great joy in helping turn a bad story, or challenge, into a positive success story. Dentistry is a way that I can help others turn their bad story into a good story.
I grew up in Salt Lake City, Utah and come from a family of dentists. My father and three older brothers are dentists and I have a sister that is a dental hygienist. I guess it is safe to say that dentistry runs in the family. I attended the University of Louisville School of Dentistry for my dental training, earning a Doctorate of Dental Medicine. My education has helped me have a strong foundation and knowledge in the core concepts of dentistry. I regularly attend continuing education helping me keep up with the new concepts and products. I feel like my patients deserve the best and continuing education helps me provide the best treatment for my patients.
I am affiliated with the following associations:
American Dental Association
North Carolina Dental Society
Academy of General Dentistry
SPEAR Education
I currently reside in Arden with my family. My wife, Megan, and I have four children, Lizzie, Sam, Judd, and Anne, along with a yellow lab named Ollie. I love spending time with my family and watching my children grow up, change and accomplish new things.
When I have some free time, I like to travel with my family and explore new things. I love to snow ski, golf and attend sporting events. I am active in my church and really enjoy working with the youth in my church."
To schedule an appointment with Dr. Michael Stohl in Hendersonville, North Carolina, call (828) 222-7878 or you may reach us by filling out our online contact form.